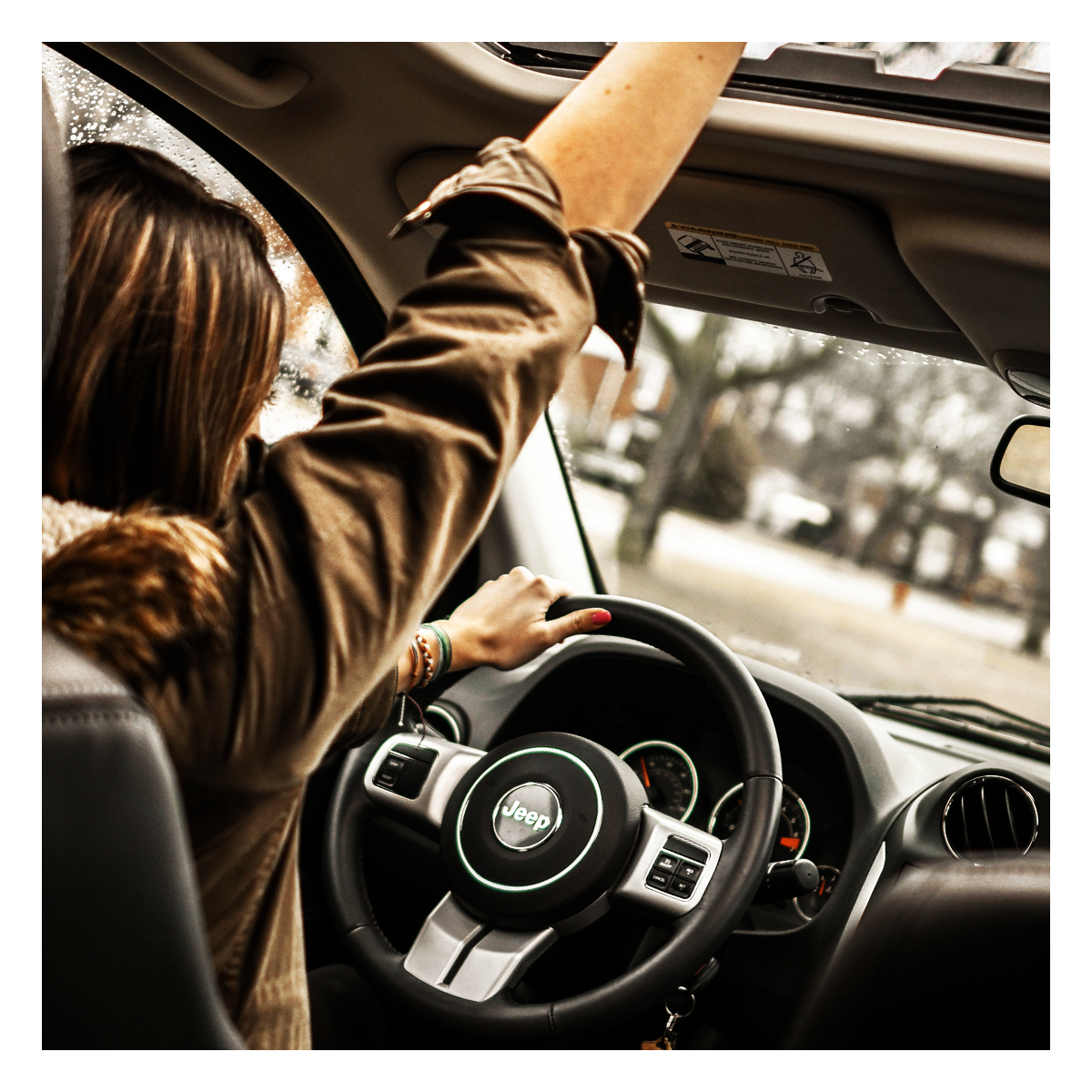 Learner's Permit Preparation ( Alberta )
This program is specifically designed for aspiring drivers who need to write their Alberta Learner's Permit Test. This program is a comprehensive review of the most current driver handbook, which is the required reading for the Alberta Learner's Permit Test. Included with this program is a bonus section of practice test questions.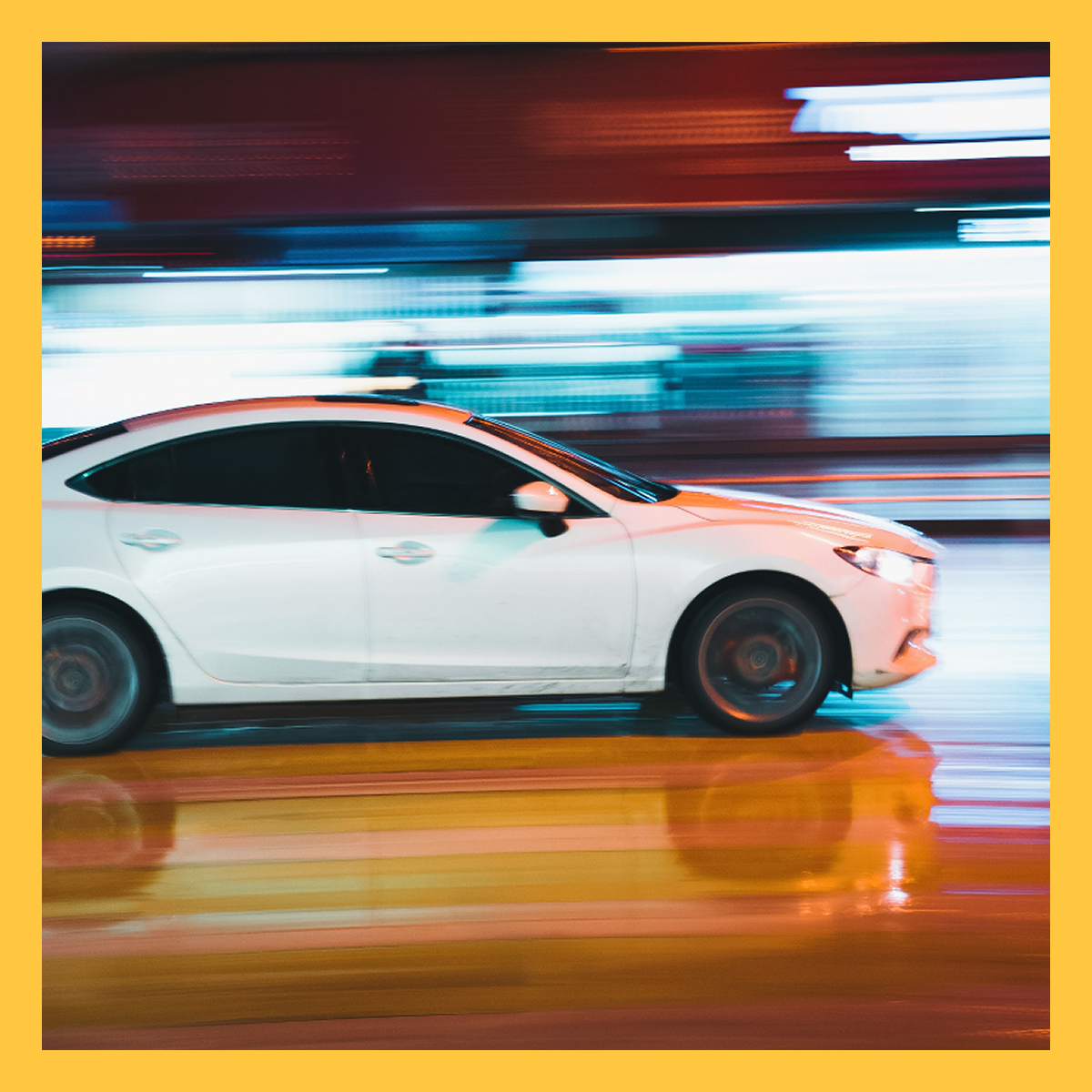 OnLine Defensive Driving Course
This 6 hour online Defensive Driving program ( DDC ) is approved by the Alberta Government for reduction of 3 demerits points from an Alberta operator's license. If you are looking for a comprehensive defensive driving program that also is approved for demerit reduction, then this is it. This program teaches the trademarked SAFER System of Defensive Driving.
A government certificate will be mailed to you within 3-5 business days.
Take your government certificate to a local registry office within the province of Alberta. Alberta residents are eligible for a 3 demerit reduction once every 2 years.
Non-Alberta residents can take this program, but they will not qualify to receive the 3 demerit point reduction; they only receive an online course completion certificate.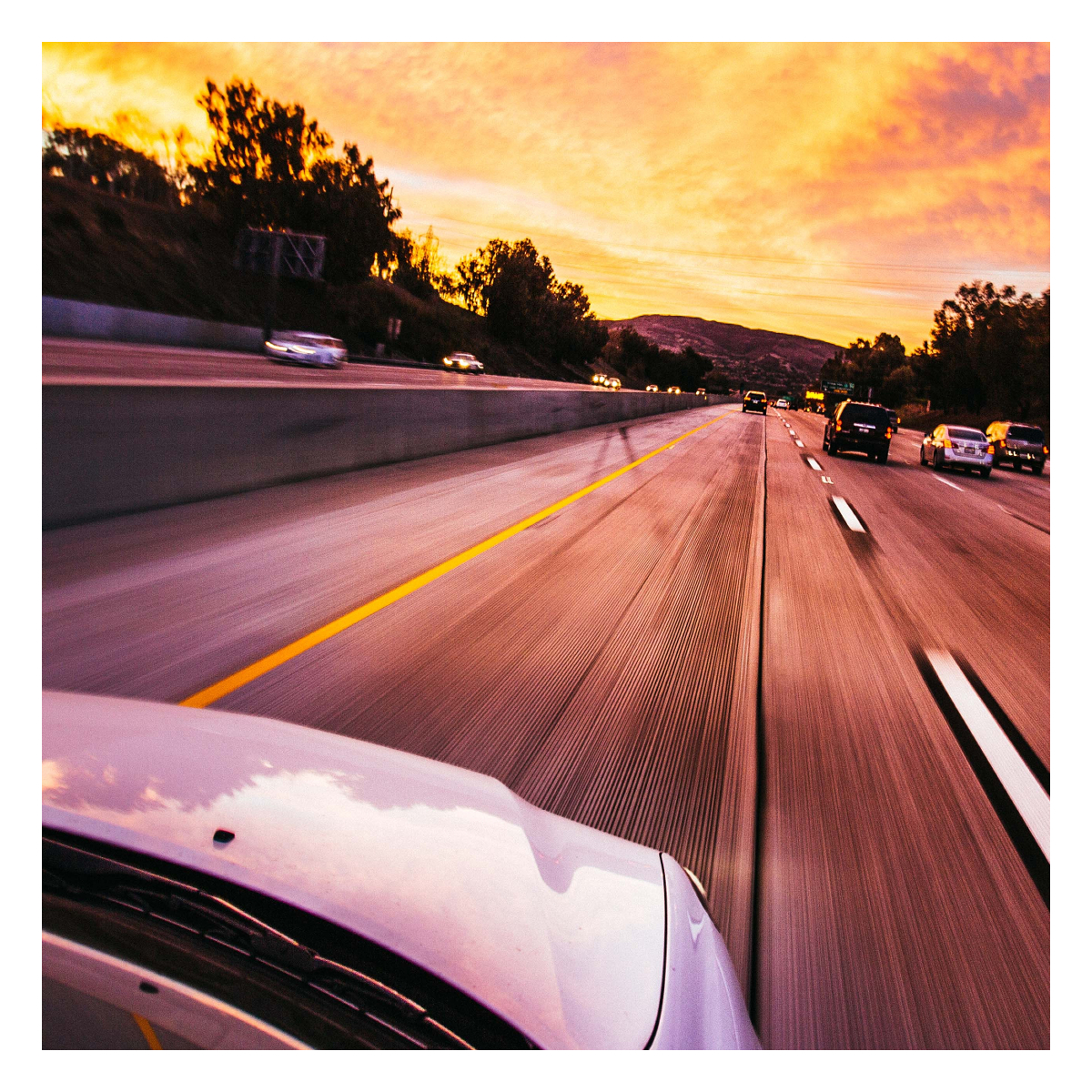 OnLine Professional Driver Improvement Course
This Professional Driver Improvement Course ( PDIC ) is specifically designed for drivers in the transportation industry as both a refresher on safe driving attitudes and techniques, and an introduction to new safe driving concepts.
This program is Alberta Government approved for a 3-point demerit reduction. Within 48 hours of successful completion of this course, a verified certificate will become available. Use the information provided on the certificate to submit your certificate and driver information for demerit reduction.
The course is divided into 8 modules, which can be completed at the learners pace and does not have to be completed in one sitting.