Airdrie Driving School is owned and operated by Airdrie resident Glen Waddell and is operated with the assistance and support of his wife, Pat. Glen has been in the Driver Training field for over 45 years in Alberta. He has extensive training and experience as a driving school owner, classroom, DDC and in-car instructor. Glen also teaches and advises driving instructors.

All of our driving instructors are personally taught our teaching methodology so that each student can be assured of receiving the best possible and the most professional driver training available anywhere.

Airdrie Driving School has been proud to provide the best in driver training to not only Airdrie but also local communities such as Calgary, Cochrane, Crossfield, Carstairs, Didsbury, Olds, Beiseker and many others.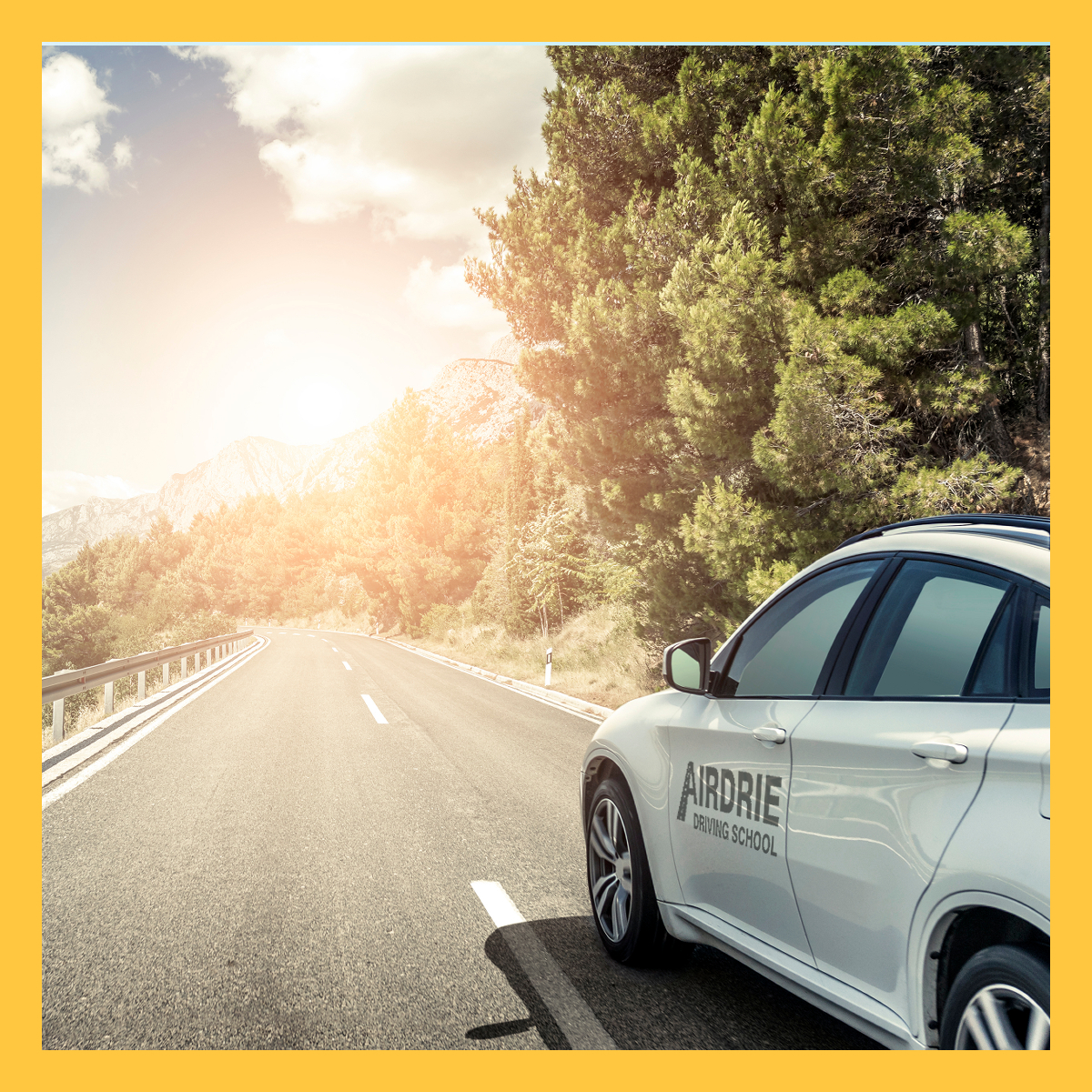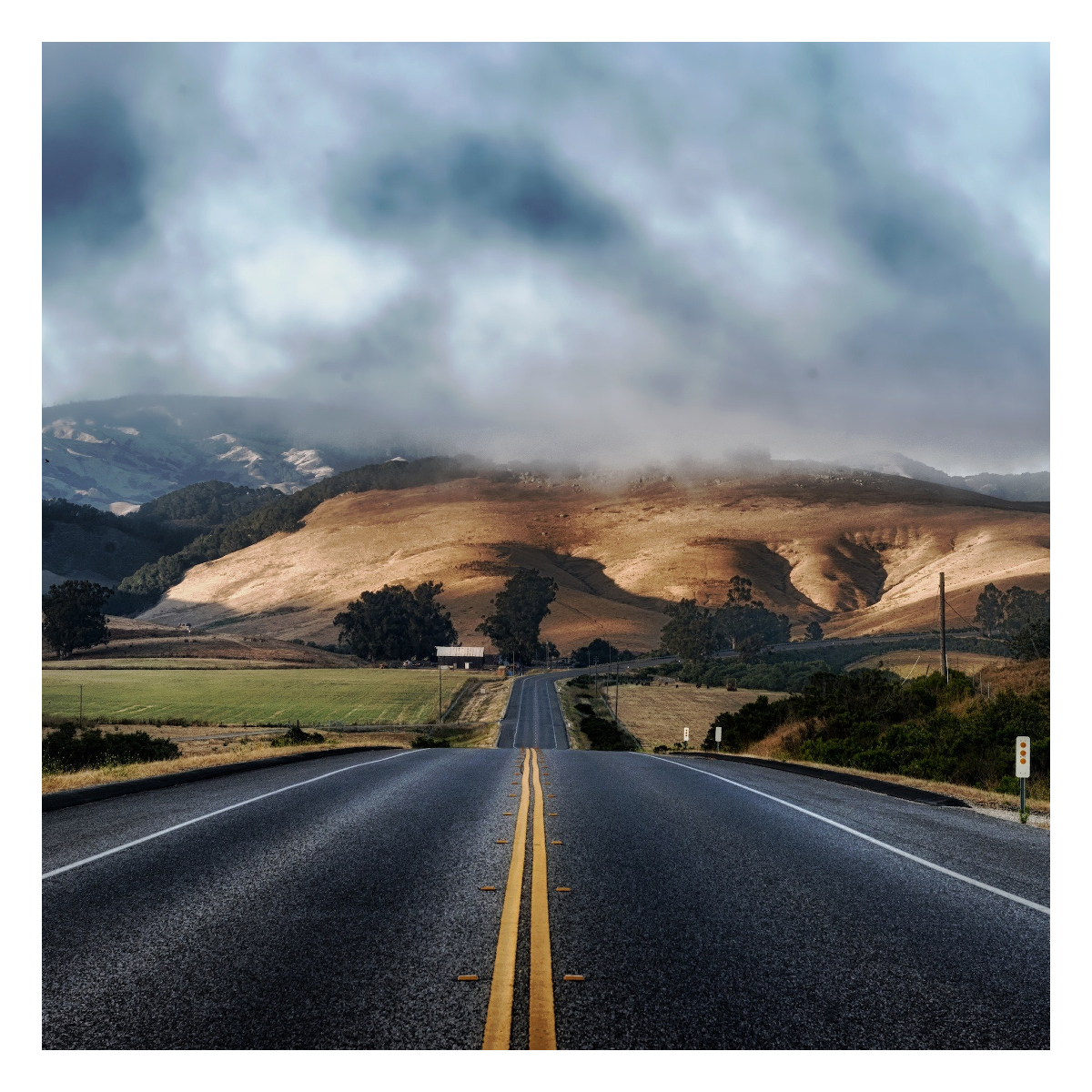 In Alberta, 89% of all traffic fatalities occur in rural areas.
Traditionally driver training has been about teaching city driving. More collisions occur in the city, but more fatalities occur in rural areas. Due to this fact, we at Airdrie Driving School have taken a new approach to driver training. Our course includes not only city driving, but rural driving as well. This includes 2 lane undivided highways, (where most fatalities occur), and gravel roads.
We teach 'Space Cushion Driving' and here's why.
Our approach to 'Space Cushion Driving' relies on 5 major principles.
Aim high in steering.
Look ahead to where you will be at least 15 seconds from now. That's about a block to a block and a half at city speeds. On the highway, scan to the horizon.
Get the big picture.
Eliminate vision barriers by establishing proper following distances. Stay far enough behind other vehicles to obtain the visibility required to make your own decisions.
Keep your eyes moving
At least every two seconds be sure to keep your eyes moving. Check your mirrors every four to seven seconds.
Leave yourself an out.
Whenever possible, surround your vehicle with space. Choose the proper lane, and adjust your speed accordingly to maintain a space cushion all around your vehicle.
If you lose part of the cushion, work to keep at least the front and one side open. Avoid tailgaters, encourage them to pass.
Make sure they can see you.
Drive with your lights on, day and night. Get eye to eye contact by using the warning devices on your vehicle, but don't take eye contact for granted. Be sure that your warnings are heeded.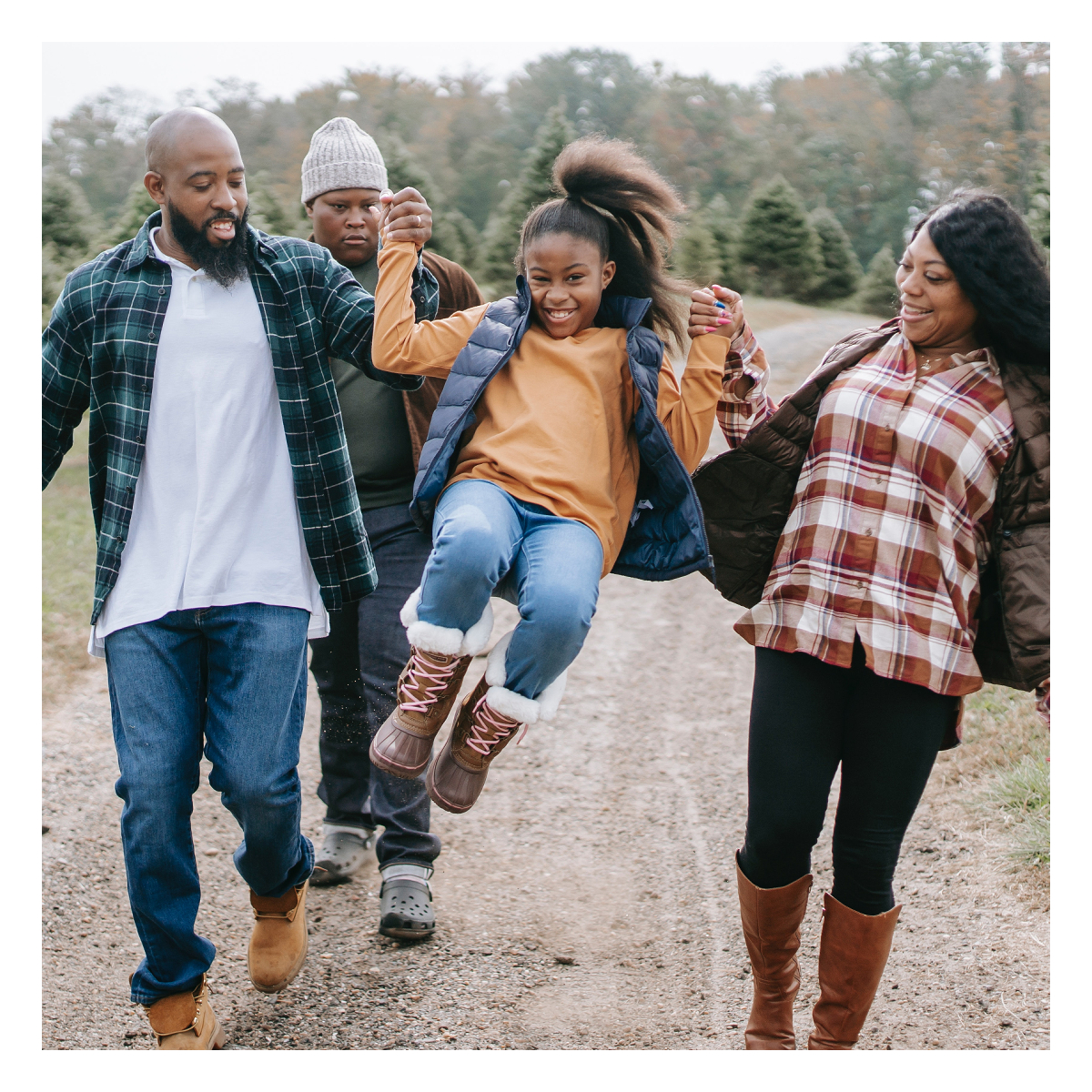 We encourage family participation.
Some driving schools discourage this practice with slogans such as "Leave it to the professionals". Airdrie Driving School works closely with parents to ensure that the students get enough practice to become proficient.
As someone who has spent a large part of my career teaching in the city environment, teaching in Airdrie constantly reminds me of how much better it is to grow up in a more rural community. I find the students in our communities to be more responsible, outgoing, and caring. I also find more students are 'striving' for excellence.
I also find that the parents of our students are much more involved in the driver training of their sons and daughters. This is something I highly encourage and applaud.
We encourage the home driving coach to consult with the student's instructor about any specific concerns he and/or she may have, or, for any advice about what the student should be working on. Our instructors will be pleased to discuss this with parents and/or home driving coaches.
It is imperative that we give new drivers the best initiation into driving possible. At Airdrie Driving School, we are committed to doing just that. By working together with parents we can accomplish this.